Diyarbakır is among the rare cities to have remained in existence on its original site for six thousand years straight, thus representing the development of urban history in all of its stages. It is particularly special and important with its rich cultural heritage and multilingual, multicultural, and multifaith character. This website has been prepared in order to record, preserve and promulgate this city's history accumulated over the ages.
In Diyarbakır's Memory, tangible and intangible cultural values and history are treated in light of various chosen themes, drawing on material culture objects as well as visual and audio material and documents pertaining to history, culture, social life, architecture, trade, production, natural life, daily life, music, literature, art, etc.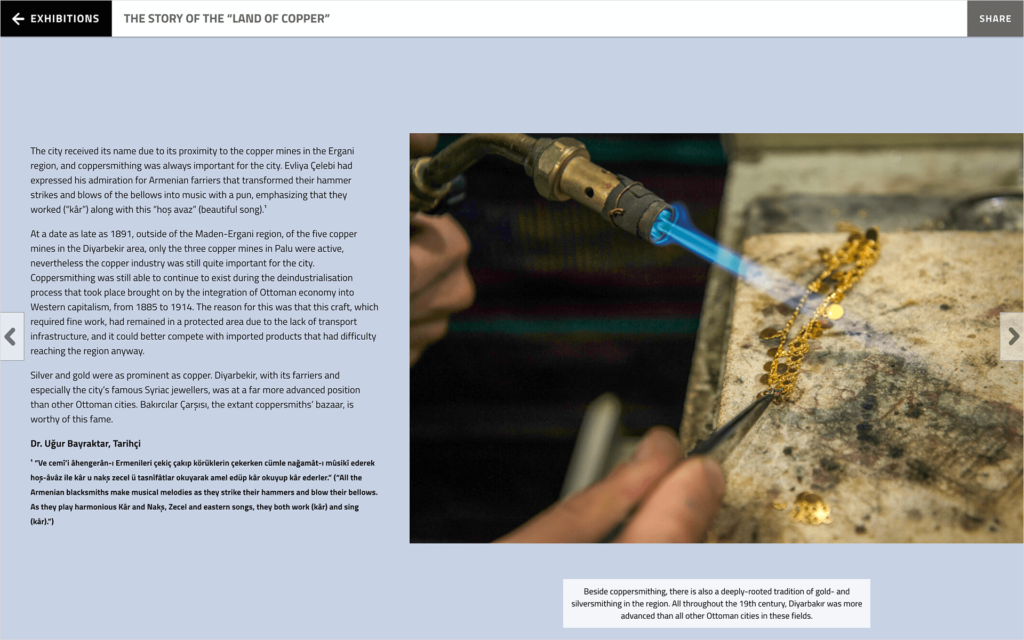 The primary goal of the project is to collect information and documents on the history, culture, architecture and sociocultural makeup of Diyarbakır by way of archival research, hold conferences and academic presentations, and prepare this data for publication with the contribution and participation of scholars. With various contributions from the community,  creating a platform that compiles information and documents on Diyarbakır, brings these to the attention of scholars and those interested, keeps memory fresh for future generations, and breathes life into the profound history and culture of the city will be achieved.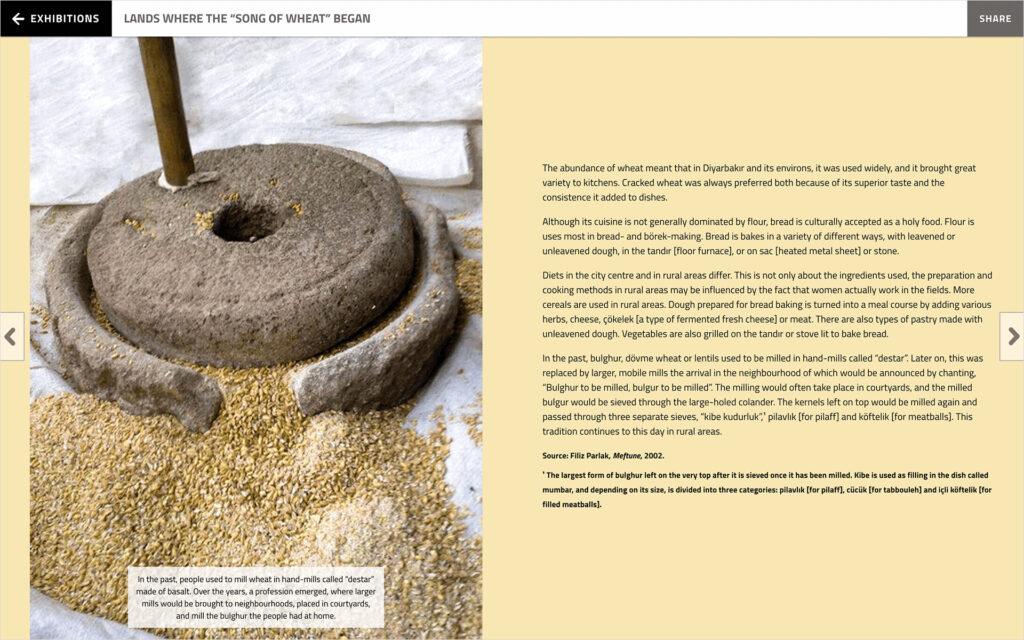 The project is being run by the Diyarbakır Association for the Protection of Cultural and Natural Assets (Diyarbakır Kültür Tabiat Varlıklarını Koruma Derneği), which was founded in Diyarbakır in 1996 for the purpose of protecting and conserving tangible and intangible cultural and natural assets. It works to protect, document and promote the city's cultural and natural values.
Collaborating with the Diyarbakır Association for the Protection of Cultural and Natural Assets for the Diyarbakır's Memory project, Anadolu Kültür was founded in 2002 in order to contribute to the production, viewing and sharing of arts and culture in Anatolian towns and promulgate a pluralistic understanding of culture. The very same year it established the Diyarbakır Arts Center, with the mission of building bridges between artists and cultural practitioners in the west and Diyarbakır, supporting local artists and providing a common space for discussion and artistic/cultural production. Anadolu Kültür also undertakes projects to record, digitally archive and preserve cultural assets.
During the project, my role was co-developing a visual identity of the site with Fika and designing the interfaces for exhibitions which was followed by the programming and development of the website.
You can reach the project via https://diyarbakirhafizasi.org/en/