Taking Reliability From Mind to Heart
We are surrounded by complex systems. The technological grasp we have on our world of information and materials has enabled immense amount of control and specificity. Technology allow us the possibility to design extremely distributed, interconnected, emergent, convoluted systems.
As a complex system, global shipping is both very simple and incredibly complex. It is an important driver of global trade, which itself is the most impactful means by which human beings have come to affect cultures, peoples and ecosystems.
International shipping, taken as a whole, is one of the most complex interactive systems ever devised – and Maersk's is the most extensive on the planet. 22,000 employees work with Maersk Line the global liner shipping services division of A.P. Moller–Maersk.
Maersk Line is aware that their many programs of logistics and systems improvement will only be fully effective if they allow people to truly care about overall reliability, not just a culture of improved statistics and metrics. How do we account for the values, relationships and passions of people involved with these systems?
The effectiveness of any system is not always directly linked to its overall speed. For example, increasing the speed of sea-going vessels alone will not improve Maersk's delivery reliability in a sustainable way, as it will increase CO2 emissions. Instead, what's called for is a balanced flow within their operations. "It's about rhythm, not speed." Maersk is not shy of asking radical questions about its own business: Is the promise of increased reliability false in the first place? What should the promise be?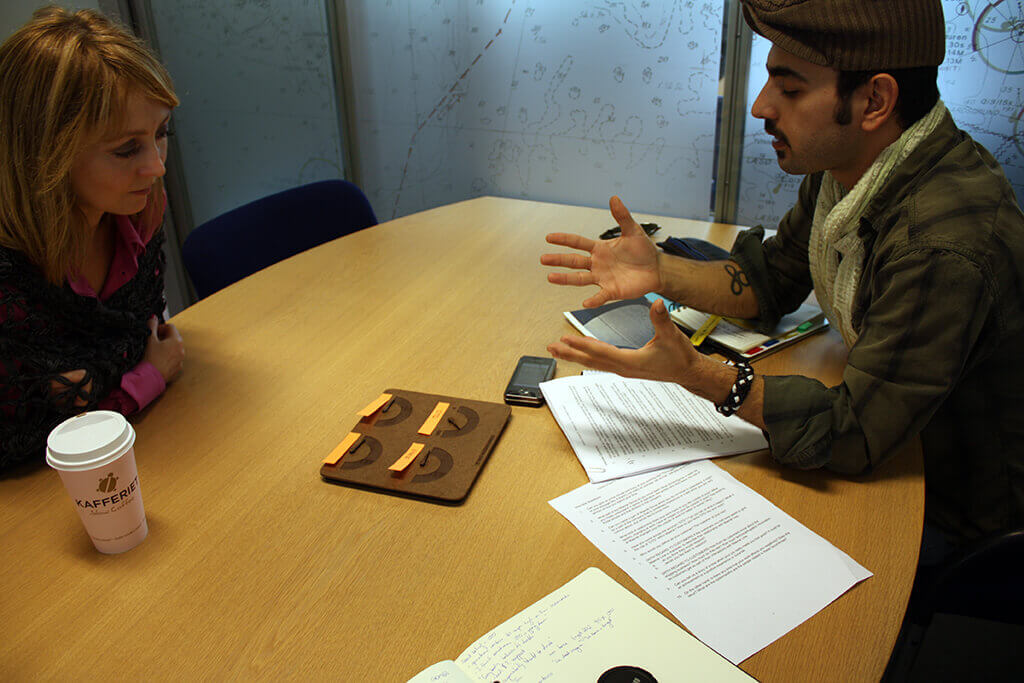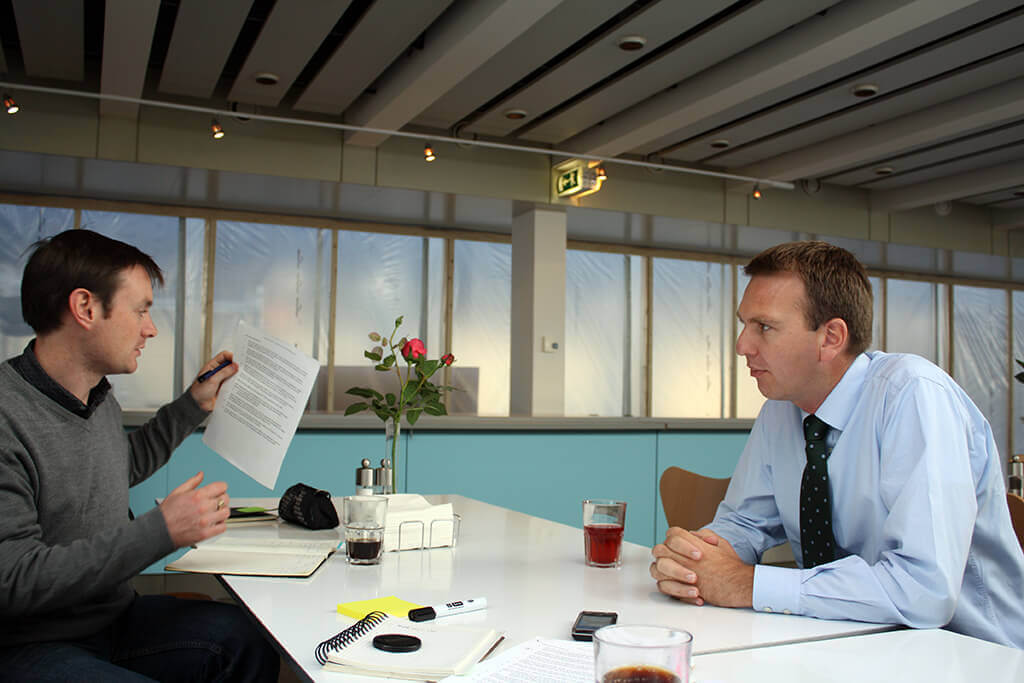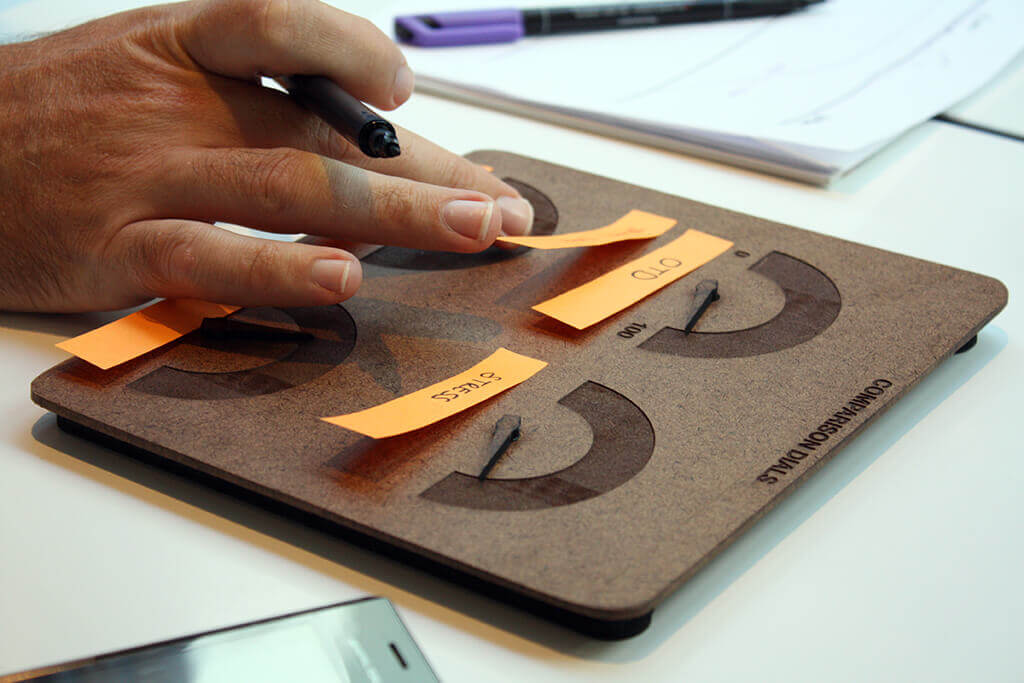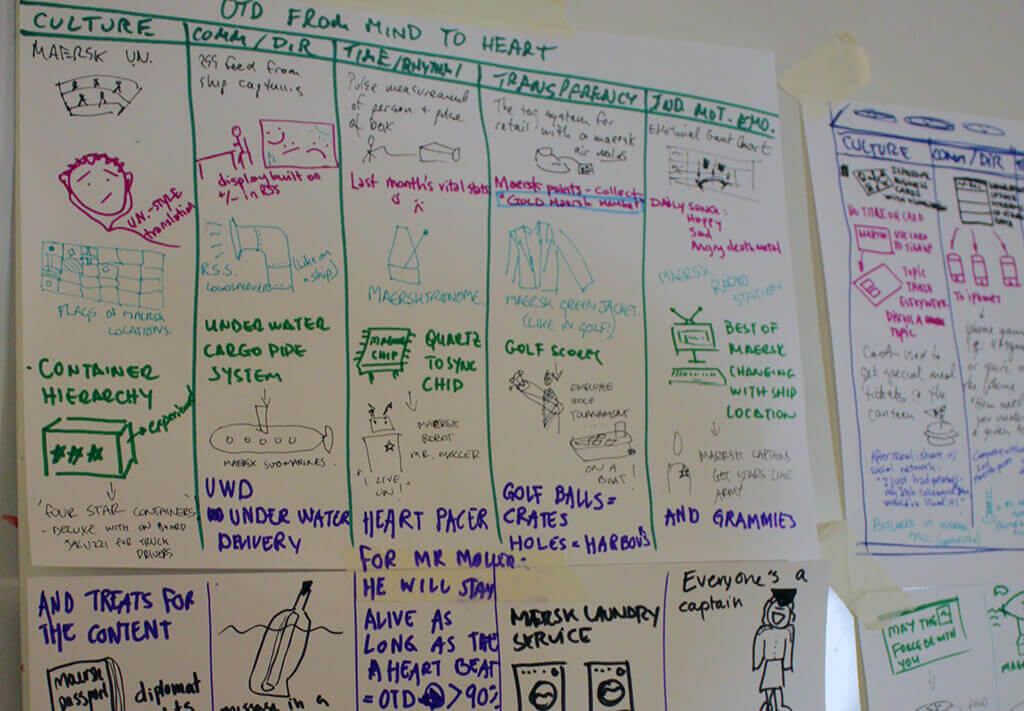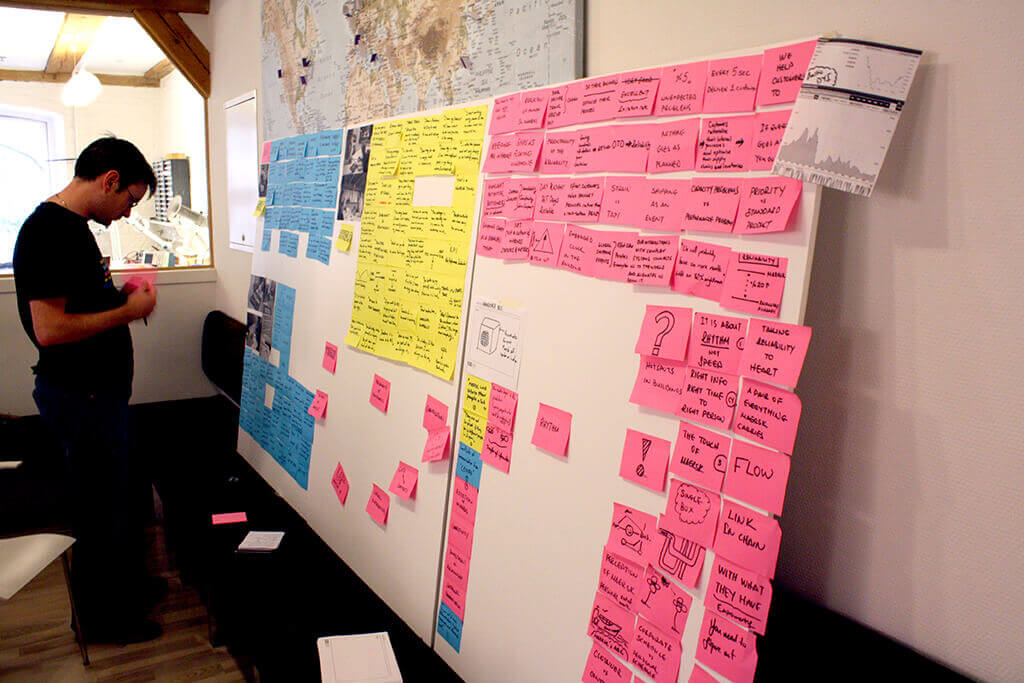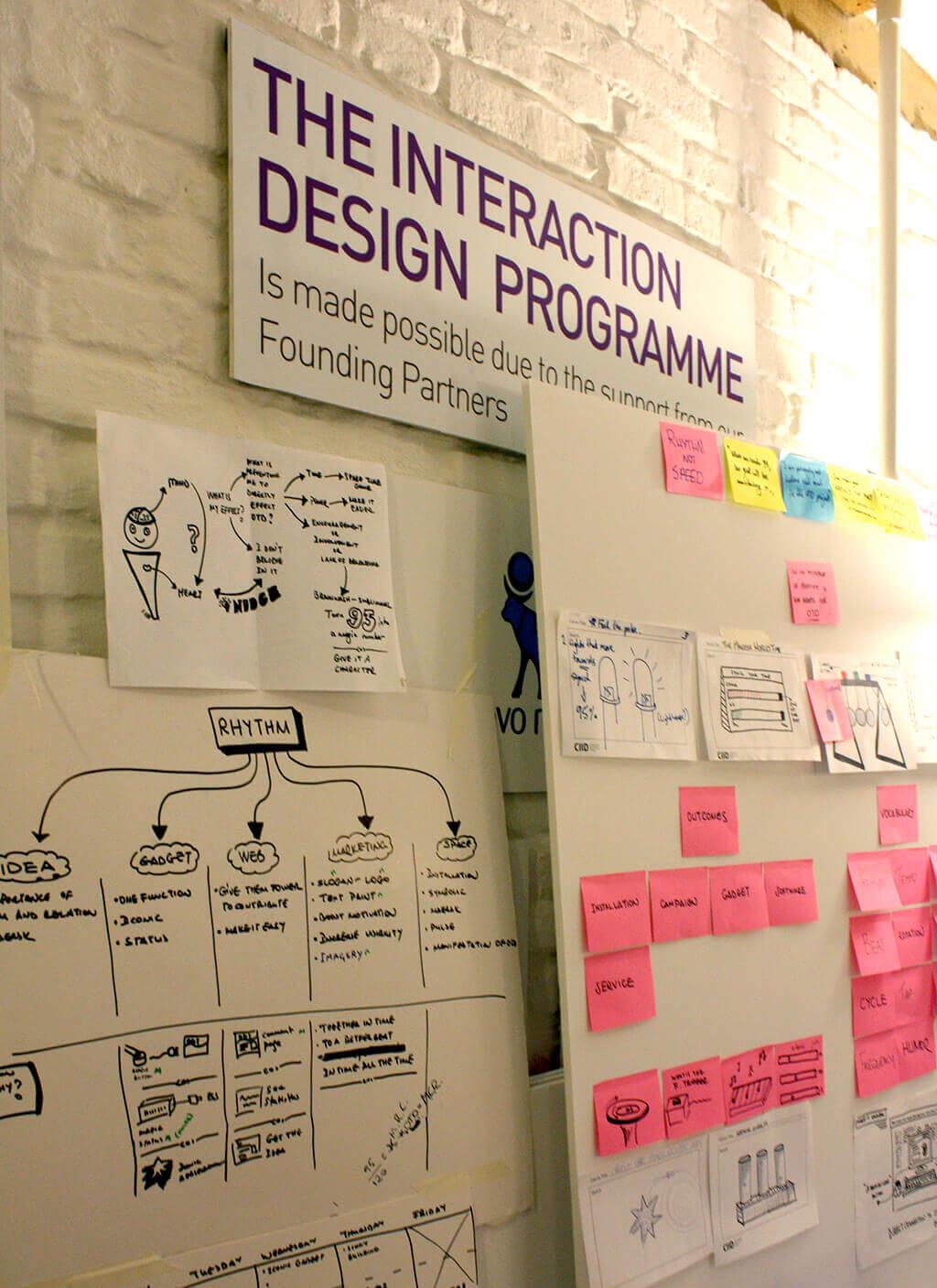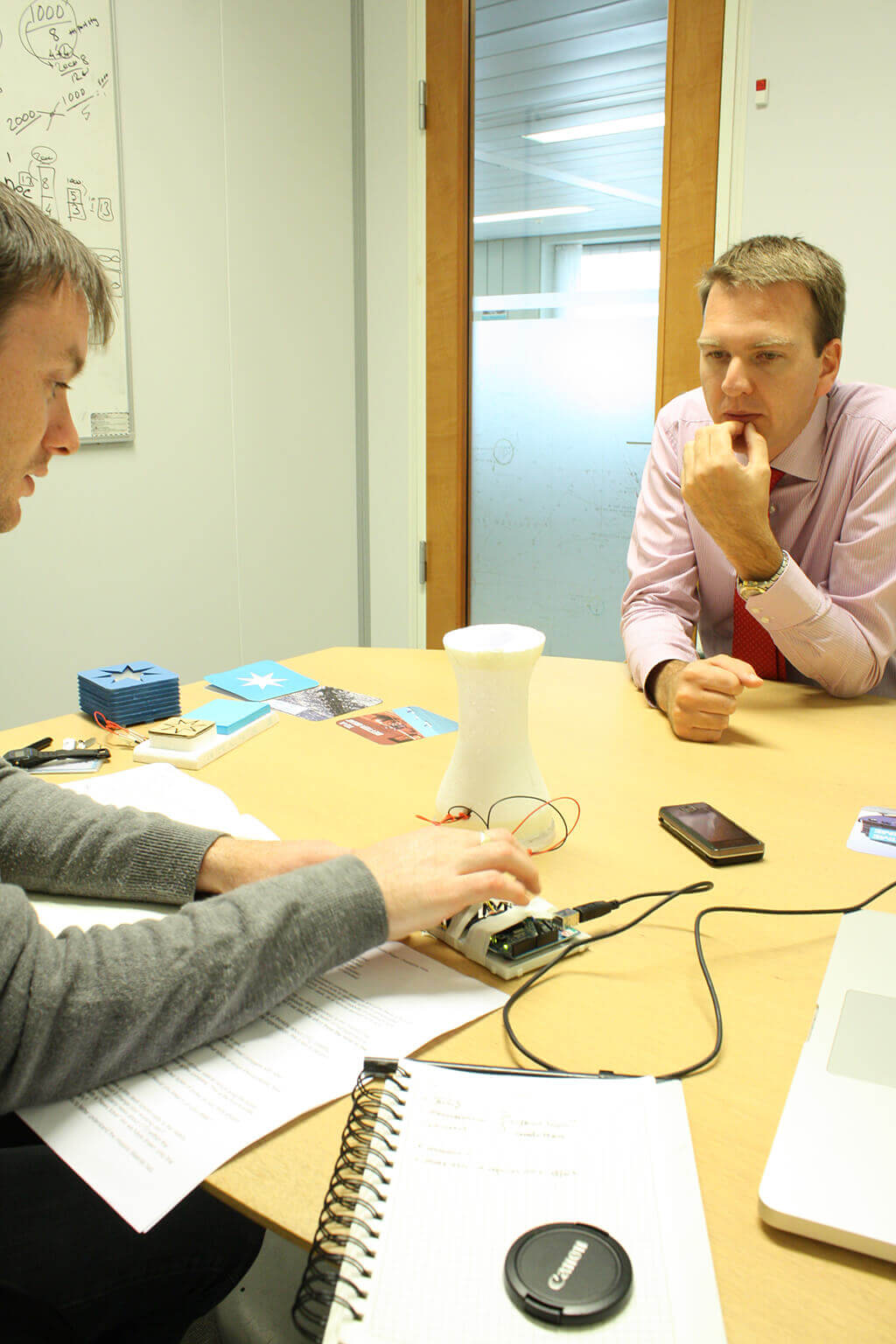 Research interviews with company employees and management, highlighted an opportunity to bring the administration of this massive shipping business better data from the frontline operations in order to encourage teamwork and a sense of value throughout the company. Pulse of Maersk consists of an internal communication strategy and a collection of ambient objects and installations that visualize real-time data of shipping punctuality.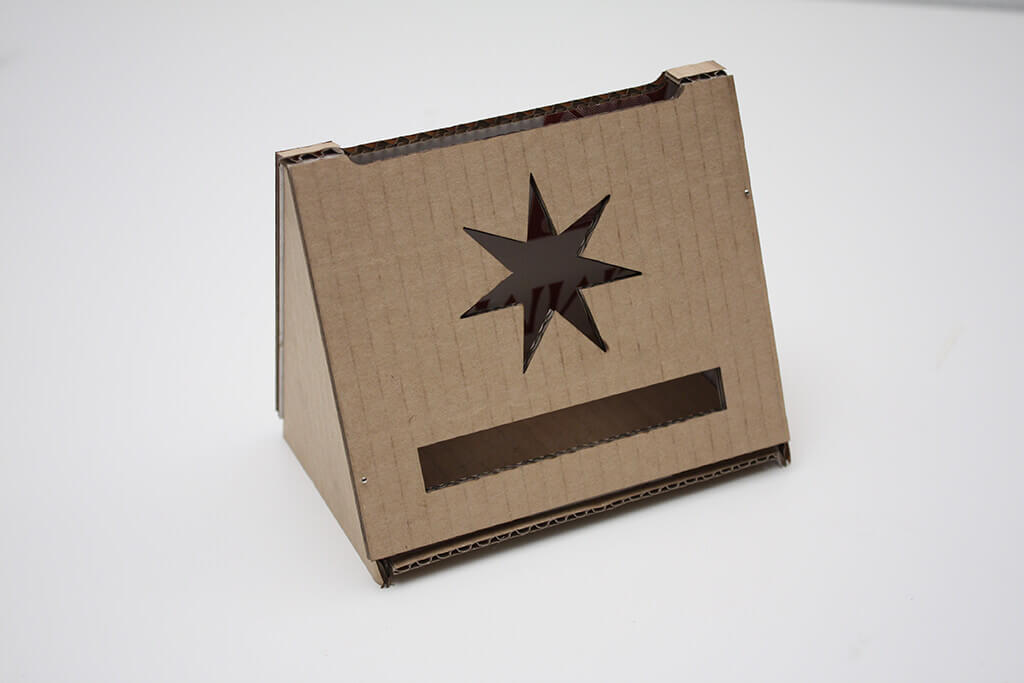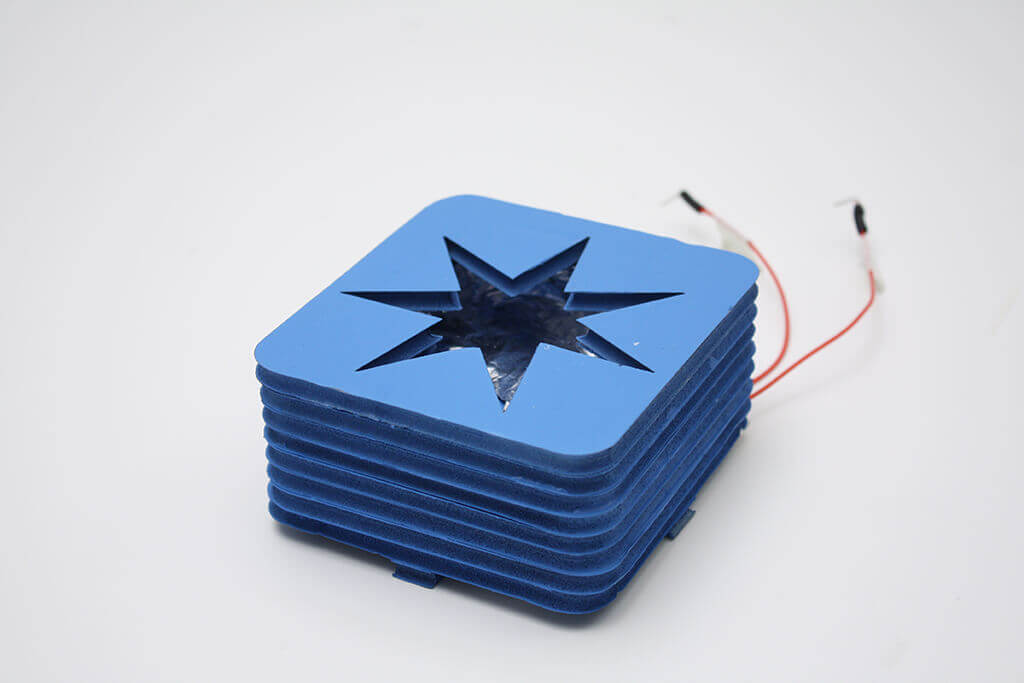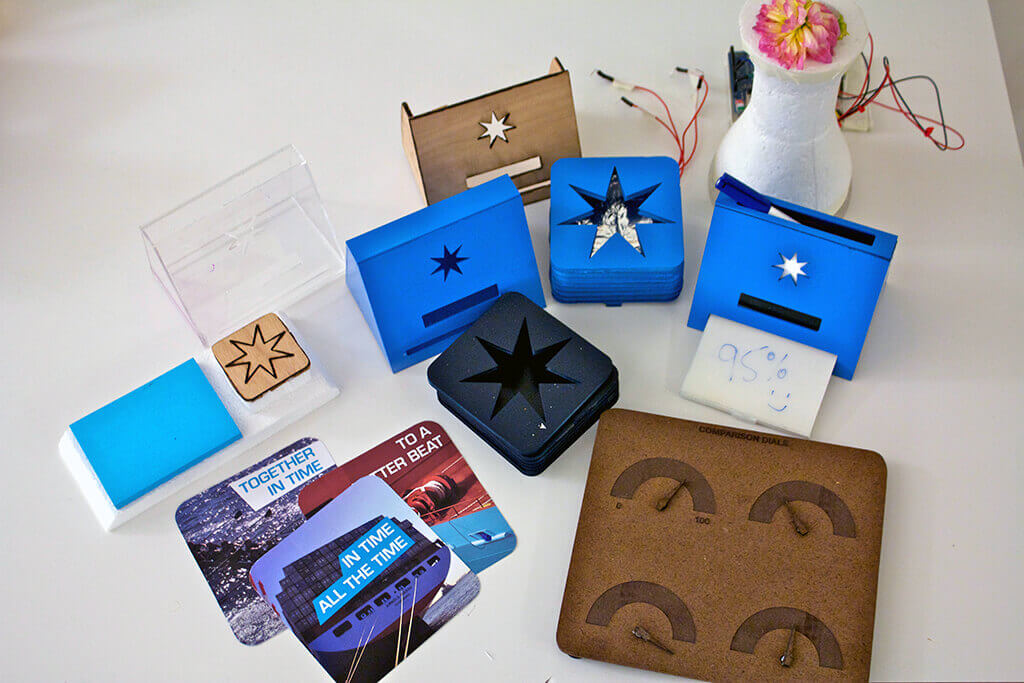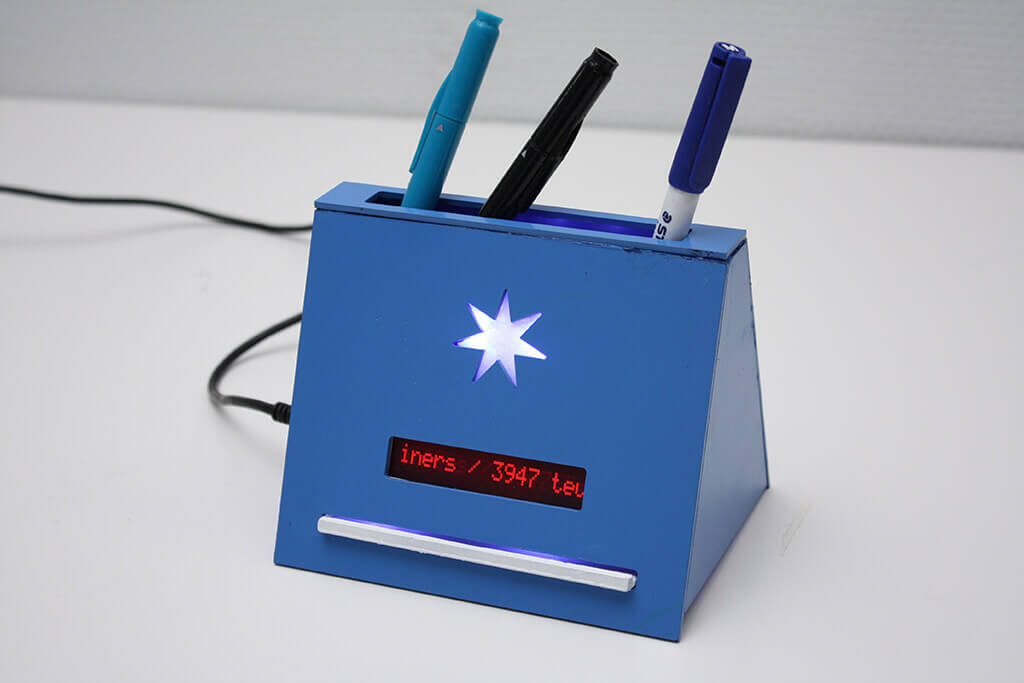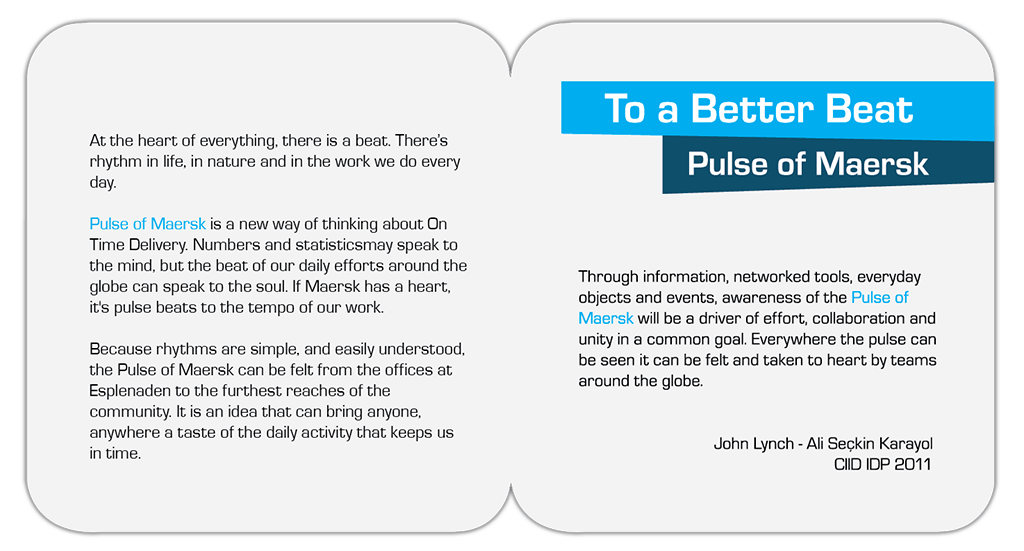 This project was completed with John Lynch and the faculty during the project was Jamie Allen, Marcin Ignac and Elena Gianni of CIID.